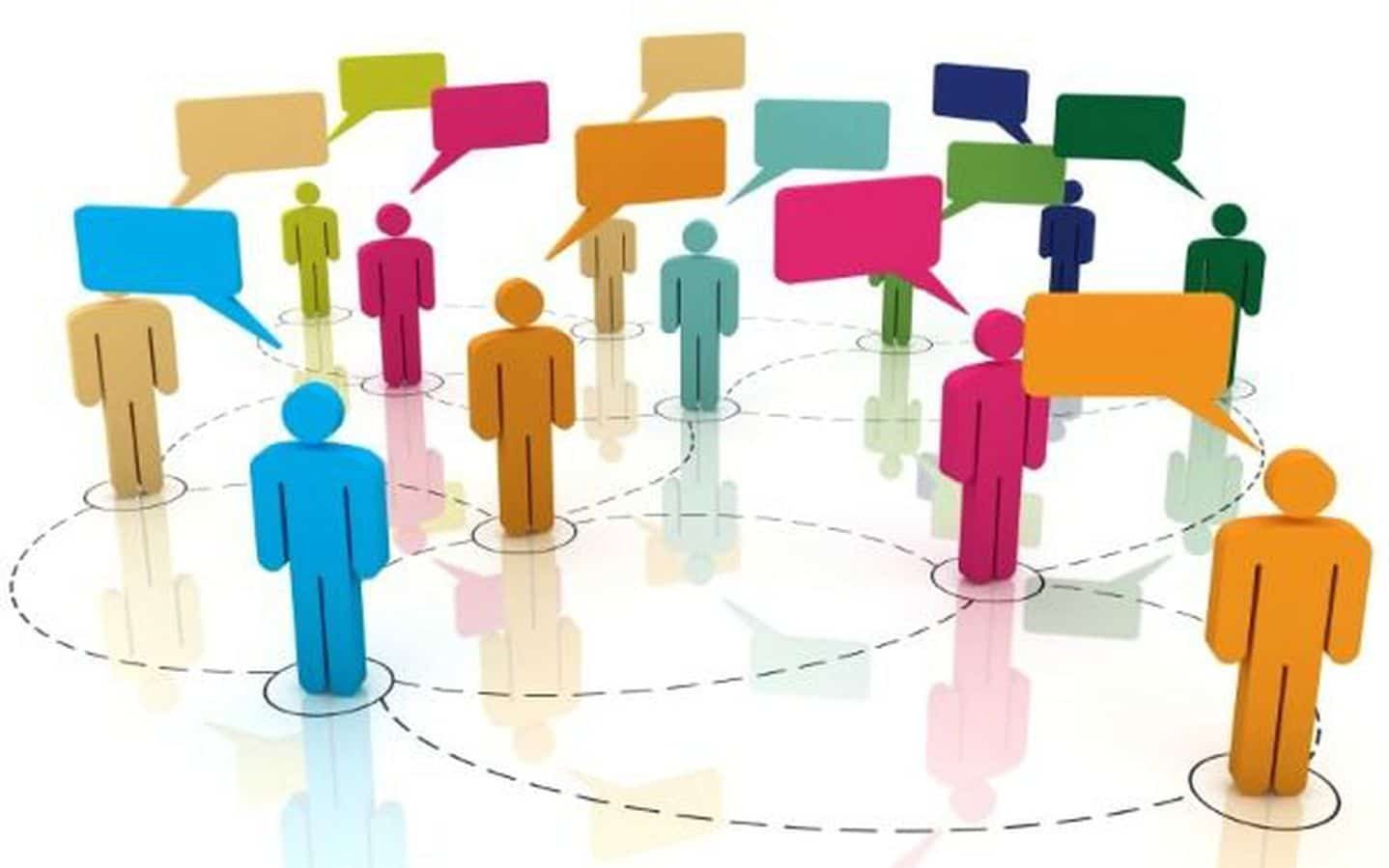 Article on Communicative English for Architects – Prof. Rupeshwar, SCSA
For most students of architecture, the first few years of learning involve a demanding crash course in architectural jargon. From learning terms as obscure as "gestalt" to redefining your understanding of ideas as simple as "space," learning the architectural lexicon is one of the most mind-bending processes involved in becoming a designer.
The dose of accuracy to derive and sort the problems in a URBAN and small scale always constitutes in the resolving style through the pen and ink mode, but most architects tend to be smart in ways of explaining and evolving with images and with the help of visual aided software's.
Mostly when the same issue or the explanation needs to be in words or in a paragraph or brief; we always have a repetition and a style of words which are not related to the actual subject itself. We try to write social, urban and architectural design problems in the most common of English vocabulary which we have perceived and mastered as grammar in our early education.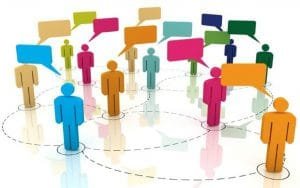 Fig: General view of Communication
The common word fabric which has a dictionary meaning like "cloth produced by weaving or knitting textile fibers" is perceived as "urban space or building" in architectural vocabulary, So the explanation being when we architects use the word fabric we understand that someone is talking about a urban landscape or the skyline of the buildings in a city . Another informal way should be something like this "the countertop is proud of the cabinet" which has a meaning saying the cabinet and the counter top look brilliant when put together in a particular manner in ways of design and materials or arrangement. So, when we interpret the thoughts about the design or the idea we should make sure we relate all of them in good architectural vocabulary which automatically becomes an easier part of communication between the architects and designers in the creative industry.
A lot of references and websites support the need and learning of architectural vocabulary using accurate words by this they make the common and boring words to look more interesting. In the process the creativity and design ideas can be well interpreted and explained to the architects and designers in the growing industry, it's so evident that a person working in the stock market has only few words which he keeps repeating throughout the day whereas we speak the common words instead of talking accurately to save time.
On the conclusion we as architects should be imparted with verbal knowledge to write and speak in the style of architects and designers to create a realm where a naive user can also feel free to communicate to us on the vice versa.
"Perhaps it's the wrong question to ask. Motivation is more important. Is one trying to be a better storyteller with their words or simply being pretentious?" – Lee Calisti, AIA